Production of Ridley Scott's Prometheus sequel, Alien: Covenant is well and truly underway and now there's a picture to prove it.
While there's no sign yet of Michael Fassbender (reprising his role as David) or any titular aliens, the picture, via the film's twitter page, does give a brief glimpse of what's to come. The image reveals what appears to be a crew badge from the Covenant ship, the film's namesake, bearing the mark of the Weyland-Yutani Corporation.
Check it out below: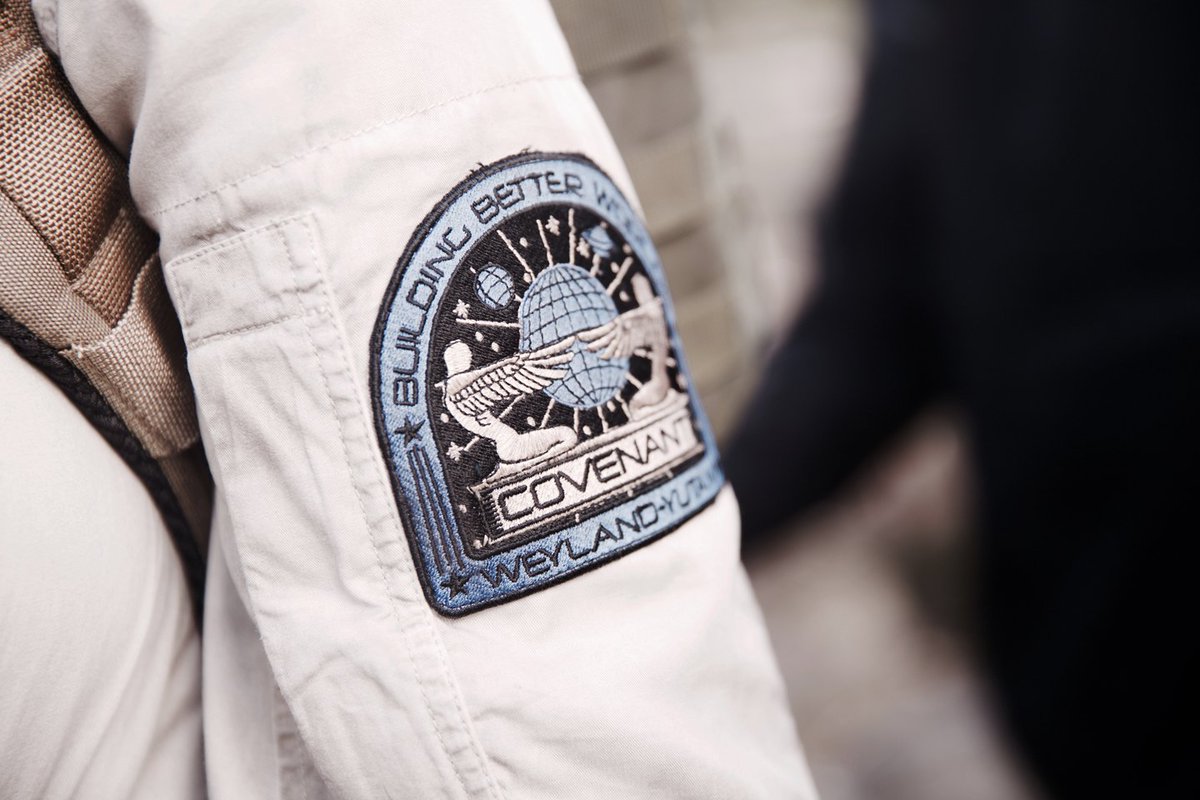 The caption reads "The mission begins. #AlienCovenant #AlienDay426,".
Taking place roughly a decade after Prometheus, Alien:Covenant will follow the crew of the colony ship Covenant, bound for a remote galaxy they believe to be an uncharted paradise. What they find instead is a dark, dangerous world, solely inhabited by the only survivor of the Prometheus expedition: the "synthetic" David (Fassbender).
Alongside Fassbender, Alien: Covenant stars Danny McBride, Katherine Waterston and Demian Bichir.
The film is the second instalment  in Scott's prequel trilogy to his seminal sci-fi horror,  Alien.
Alien: Covenant is released in the US on August 4, 2017.
———-
This content has recently been ported from its original home on The Iris and may have formatting errors – images may not be showing up, or duplicated, and galleries may not be working. We are slowly fixing these issue. If you spot any major malfunctions making it impossible to read the content, however, please let us know at editor AT theaureview.com.